---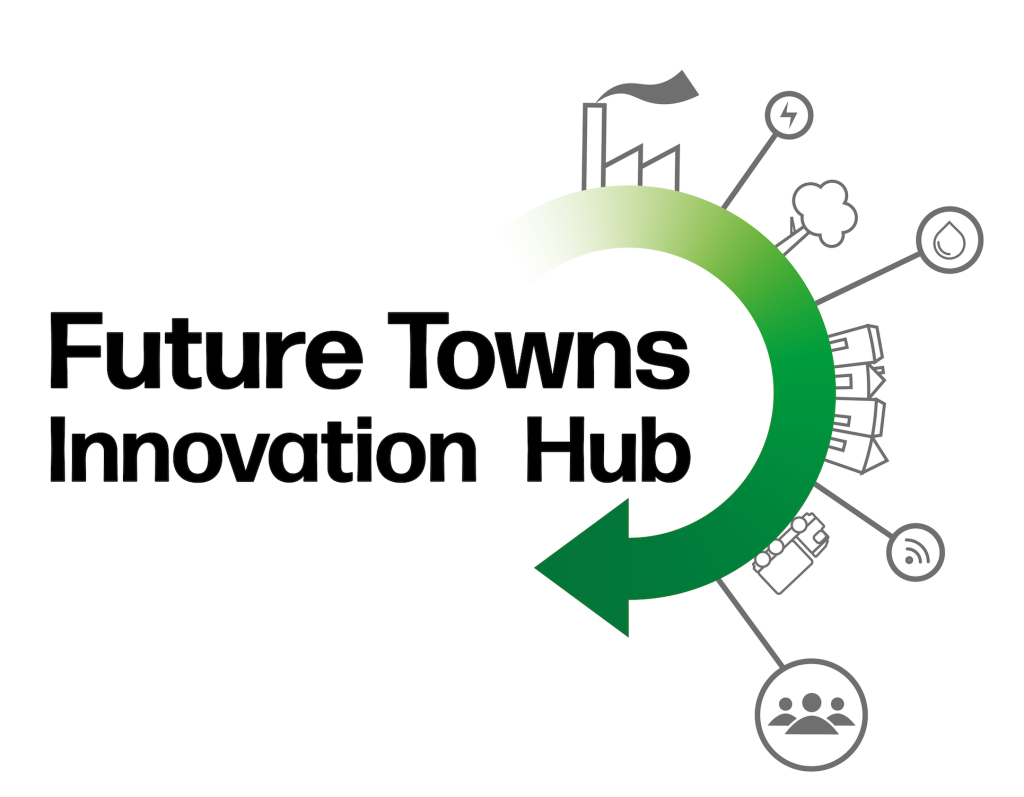 Welcome to the Future Towns Innovation Hub.
The Future Towns Innovation Hub nurtures enterprise and innovation in pursuit of creating happy, healthy and prosperous towns.
It does this by bringing partners and academics together to collaborate, co-create and exchange new knowledge and technologies.
The Future Towns Innovation Hub is based at the University of Southampton's Science Park, in Chilworth, within the brand new Engineering Centre. Working in partnership with Research England and the Enterprise M3 Local Enterprise Partnership, partner companies will be able to access the University's specialist skills and state-of-the-art facilities through the Future Towns Innovation Hub in a both timely and cost-effective manner.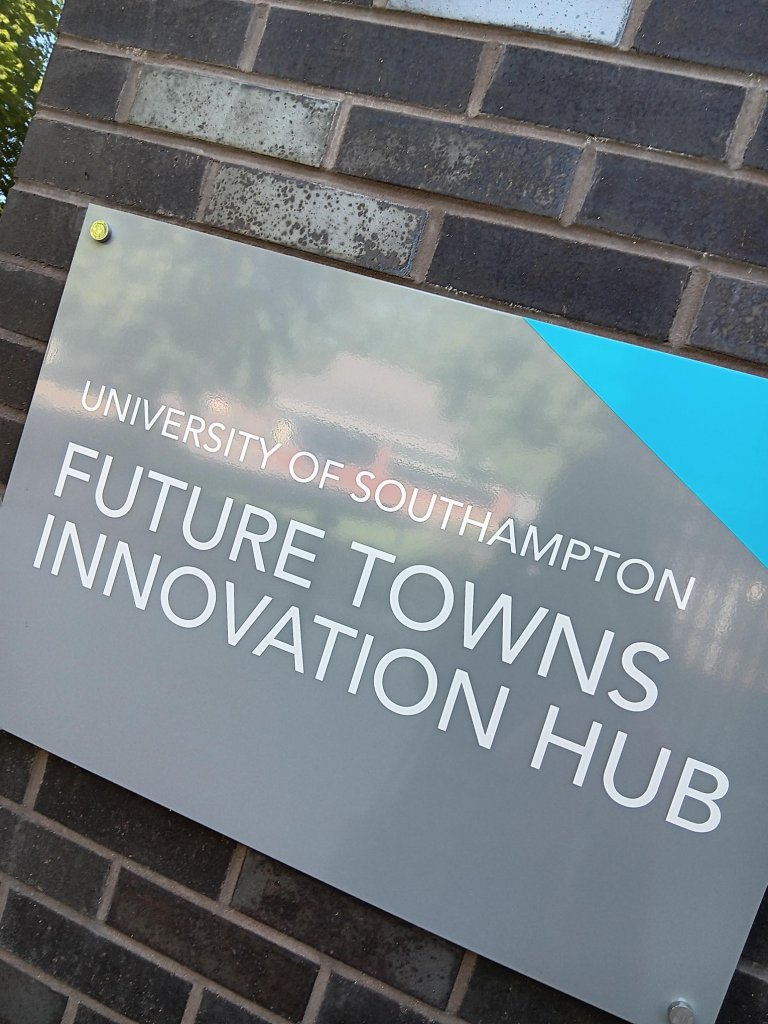 The brand new Engineering Centre has been funded by Research England, the EM3 LEP, and the University of Southampton, and has replaced the old University's Hydraulics lab building. The Future Towns Innovation Hub is focused on Transforming and Connecting Future Towns and built environments within the Enterprise M3 area and surrounding areas, with the ultimate aim of creating happier, healthier and more prosperous towns.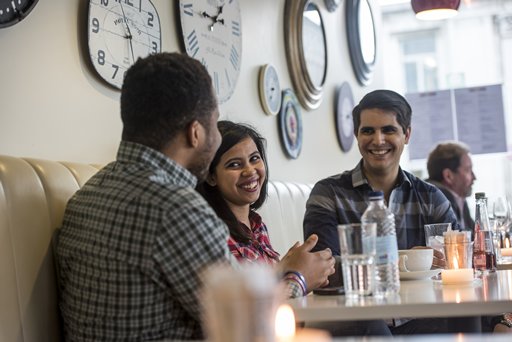 Working with the University Enterprise units in Knowledge Transfer Partnerships with support from Future Worlds, SETsquared, GreenTech South, University of Southampton Science Park, the Hub will be able to help companies find solutions to current problems and work together to translate research into real-world changes.
To get in touch:
Ruby Jackson – futuretowns@soton.ac.uk – 07825 283694 – Future Towns Innovation Hub | LinkedIn
Future Towns Innovation Hub
The Engineering Centre
University Parkway
University of Southampton Science Park
SO16 7PU
Hub Directors
Professor Paul Kemp, Ecological Engineering
Professor Clint Styles, Associate Dean Enterprise: Faculty of Engineering & Physical Sciences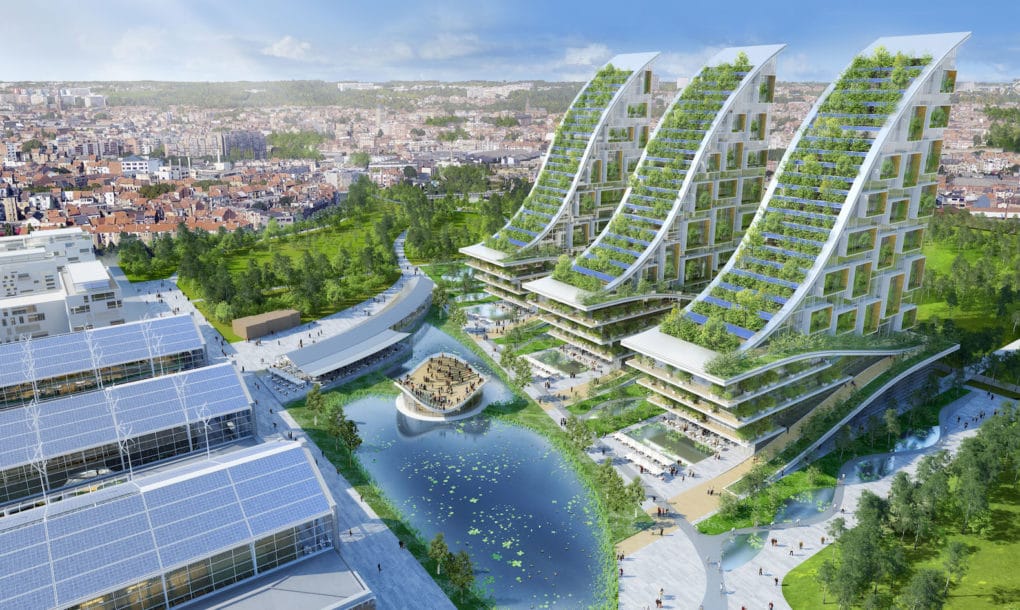 Get updates from Future Towns Innovation Hub