---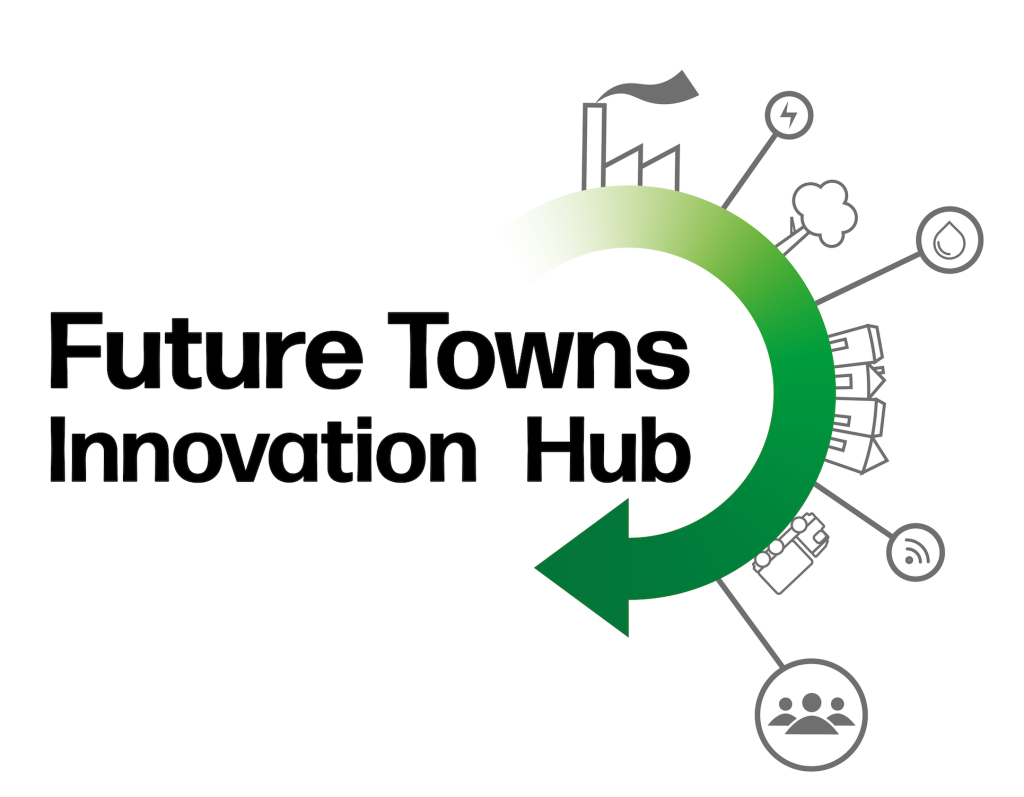 Welcome to the Future Towns Innovation Hub.
The Future Towns Innovation Hub will be based at the Southampton Science Park at Chilworth. Working in partnership with Research England and the Enterprise M3 Local Enterprise Partnership. Partner companies will be able to access the University's specialist skills and state-of-the-art facilities through the Future Towns Innovation Hub in a both timely and cost-effective manner.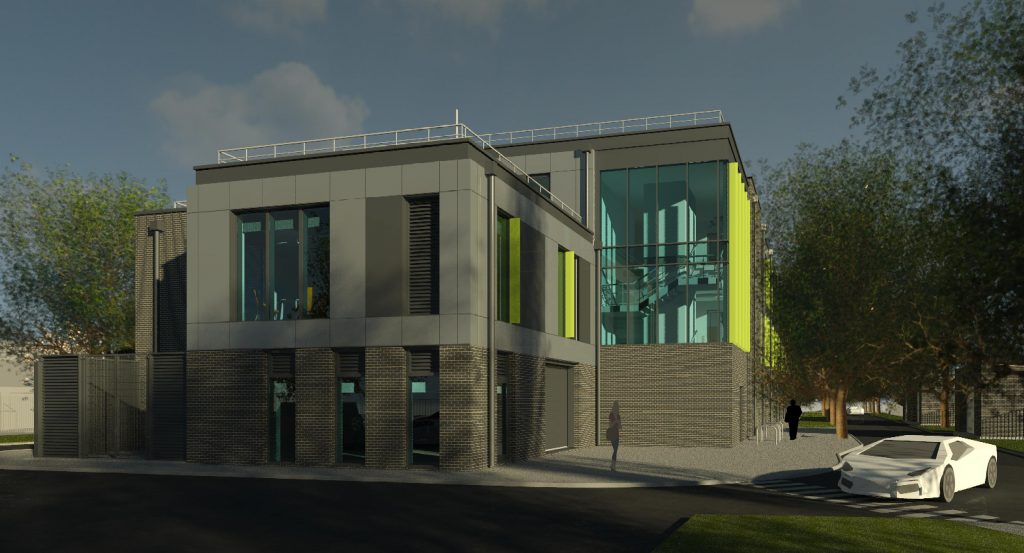 Existing university estate, at the Southampton Science Park, is being reconfigured and updated to deliver a transformational open innovation facility. The Future Towns Innovation Hub is focused on Transforming and Connecting Future Towns and Small Cities in the Enterprise M3 area, with the ultimate aim of helping to enhance the prosperity, health and well- being of the people living here.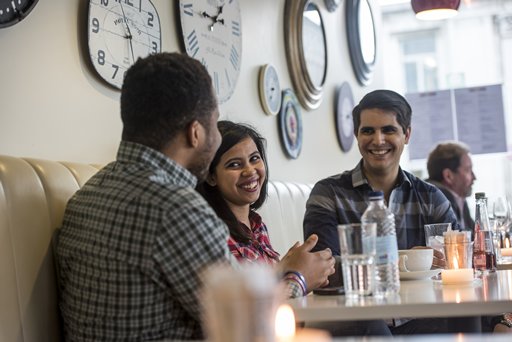 Working with the University Enterprise units in Knowledge Transfer Partnerships with support from Future Worlds, SETsquared, GreenTech South, Southampton Science Park the Hub will be able to help companies find solutions to current problems and work together to translate research into real-world changes.

Project leaders: Dr Clint Styles and Prof Paul Kemp.
Contact:
Dr Clint Styles (MBA, CEng, FIMMM)
Business Development: Impact, Enterprise and Research
Tel: 02380 593601 Email: C.Styles@soton.ac.uk or futuretowns@soton.ac.uk
Faculty of Engineering and the Environment,
University of Southampton,
Highfield Campus
Towns of the future?
What do future towns look like? How do they work to benefit the people living and working in them? How will technology affect the environment and our lives as towns develop?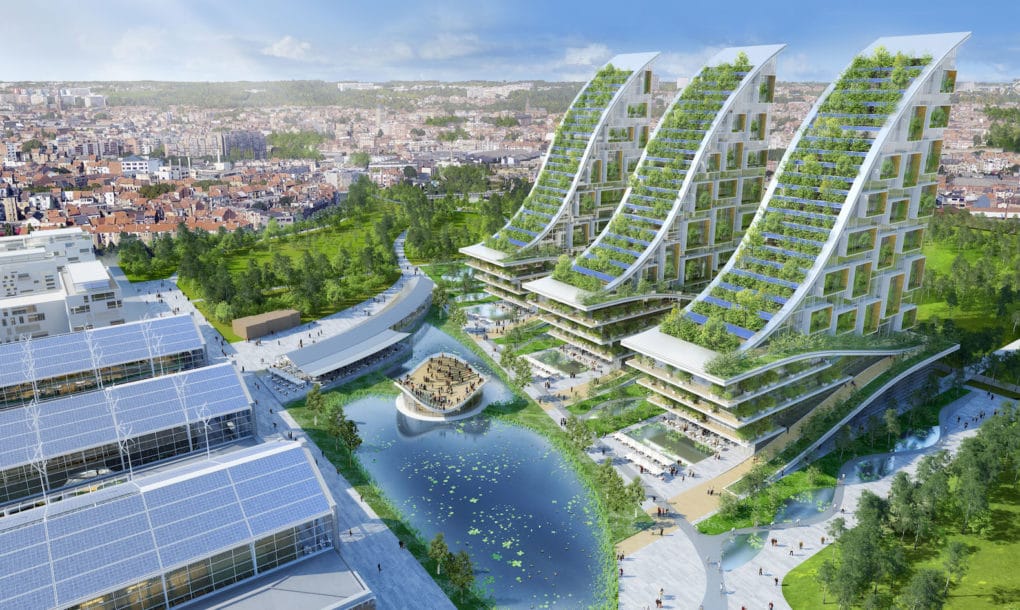 Get updates from Future Towns Innovation Hub