---
AXIS Centre, University of Southampton Science Park, Chilworth, SO16 7NP
12th November 2021
12.30pm to 16.30pm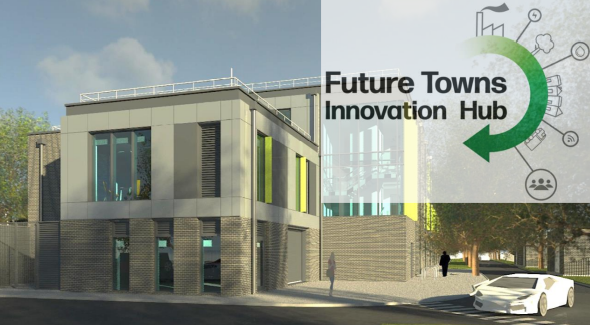 The meeting took place at the University of Southampton Science Park at Chilworth with a buffet lunch. During this meeting we began to scope out the definition of industrial challenges and identification of specific technical areas, formation of Special Interest Groups & capacity building, current collaboration/funding opportunities, pitching & speed dating etc.
Collaboration Opportunities presentations:
Sustainable Energy – Prof Andrew Cruden, The Future Built Environment – Prof AbuBakr Bahaj, Future Mobility – Dr Clint Styles, Decarbonisation & Net Zero challenges – Dr Lindsay-Marie Armstrong, Sustainable Infrastructure & National Infrastructure Laboratory – Prof William Powrie, Social Impact Lab – Nicky Marsh, Entrepreneurship & Business – Toby King, Policy@Southampton – Yaryna Basystyuk.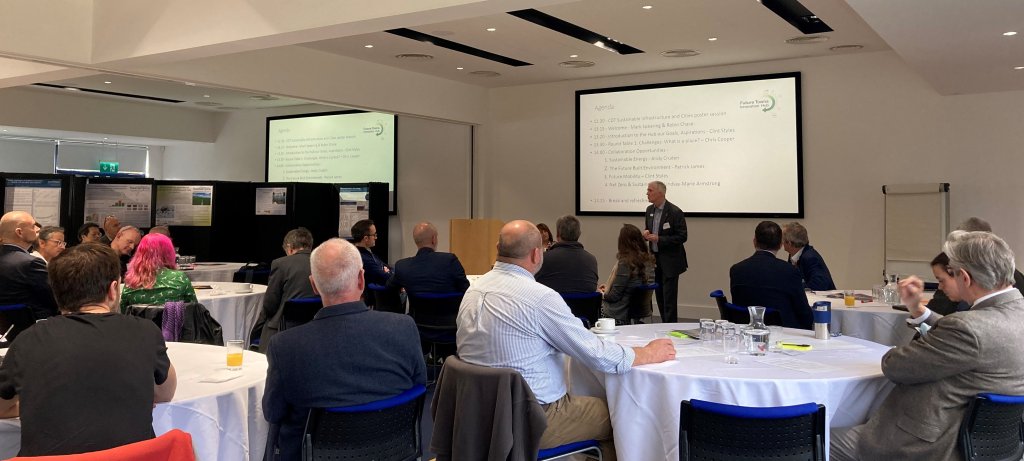 Postgraduate researchers from the Centres for Doctoral Training in Sustainable Infrastructure Systems and Sustainable Infrastructure for Cities presented and discussed their current research in a lunchtime poster session. These researchers used the laboratory and testing spaces in the old building and are looking forward to using the new facilities in Spring 2022. Projects are linked to themes of Transport, Water, Energy and Digital.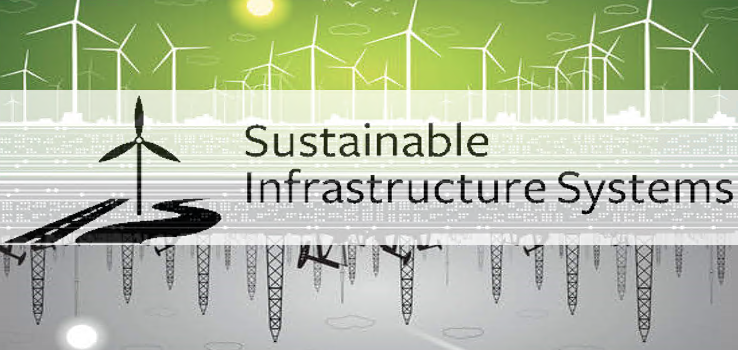 Future Town Innovation Hub Launch