---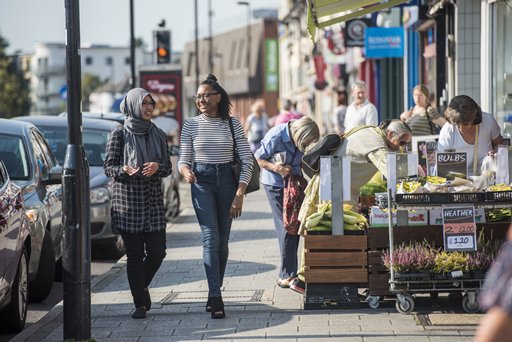 The Future Towns Innovation Hub will deliver a joint industry-academic Centre of Excellence bringing together expertise, skills and knowledge alongside state-of-the-art research laboratories that can be easily accessed by local businesses and enterprise to advance innovation.
The Hub will create an environment for innovative translation of research to commercial applications that will contribute to the economic growth of the region. Situated centrally within the Southampton Science Park's Innovation and Science Centre, it will capitalize on the innovation, technology transfer and business growth capability which is inherent in the Parks's operation.
Aim
The aim of the Hub will be to:
Support existing businesses (especially SMEs) in developing their capacity for innovation and growth;
Creating new businesses through close partnership with the Southampton Science Park Catalyst Programme and SETSquared;
Provide access to state-of-art facilities and expertise within one of the UK's most outstanding and diverse engineering universities, to increase their capacity for internal innovation;
Develop and upskill their current and future staff;
Creating an entrepreneurial environment in which commercial and academic staff cancollaborate on innovative business ventures;
Acting as a gateway through which companies (especially SMEs) in the EM3 LEP can access, and partner with, large market players and stakeholders with whom the University of Southampton and the Science Park has strategic relationships.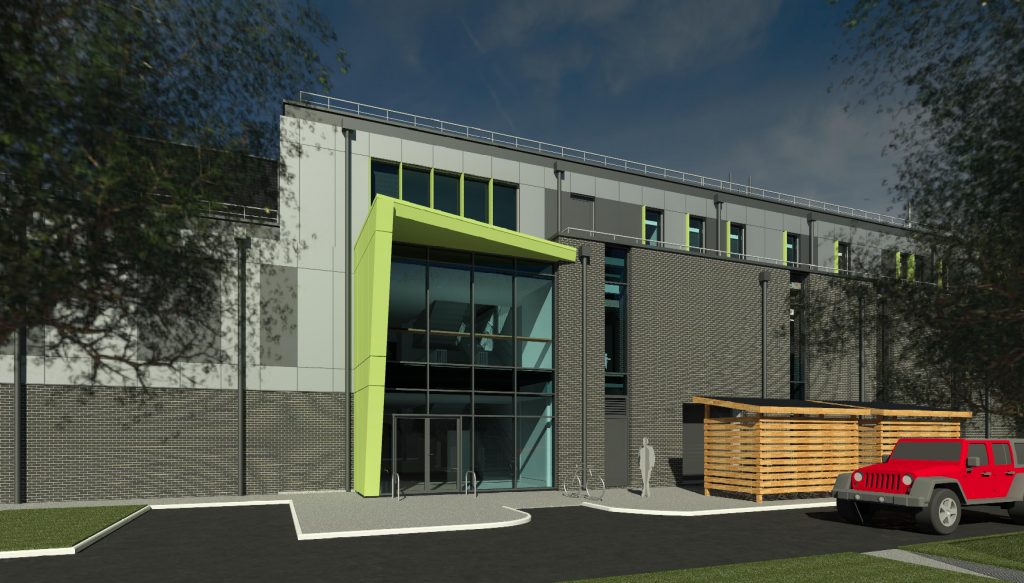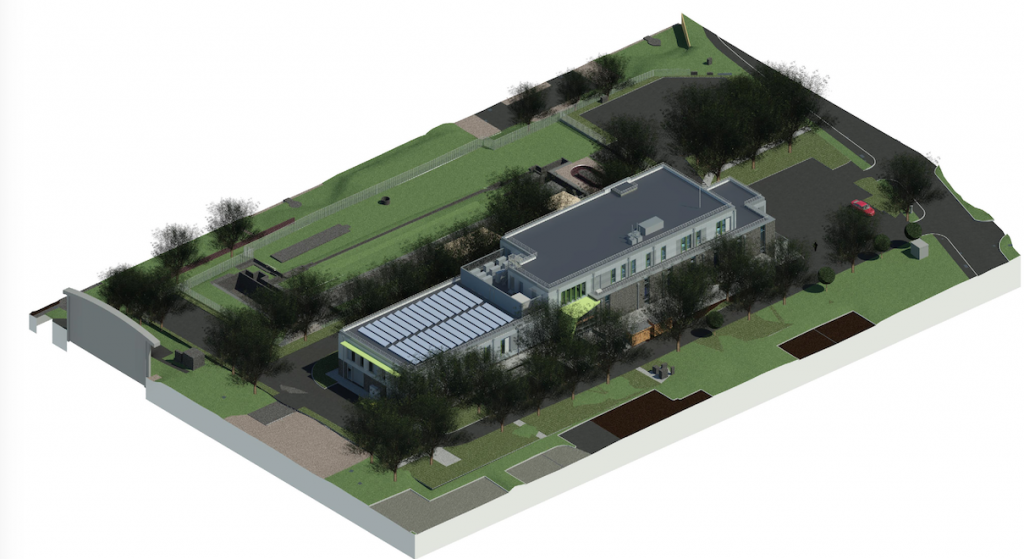 Internal work spaces – Artist's impressions

Coffee Bar

Communal work area fixed seating

Communal work area fixed seating

Communal work area loose seating

Communal work area loose seating

Multi-use space
Project leaders: Dr Clint Styles and Professor Paul Kemp
Contact:
Dr Clint Styles (MBA, CEng, FIMMM)
Business Development: Impact, Enterprise and Research
Tel: 02380 593601 Email: C.Styles@soton.ac.uk
Faculty of Engineering and the Environment,
University of Southampton,
Highfield Campus