---
Published: 23 April 2020
An innovative new project at the University of Southampton is bringing scientists, musicians, artists and primary schoolchildren together to raise awareness of eWaste.
The Transitioning to a Circular Economy (TRACE) project, led by the School of Engineering's Professor Ian Williams, is aiming to raise public awareness of the need for sustainable resource management.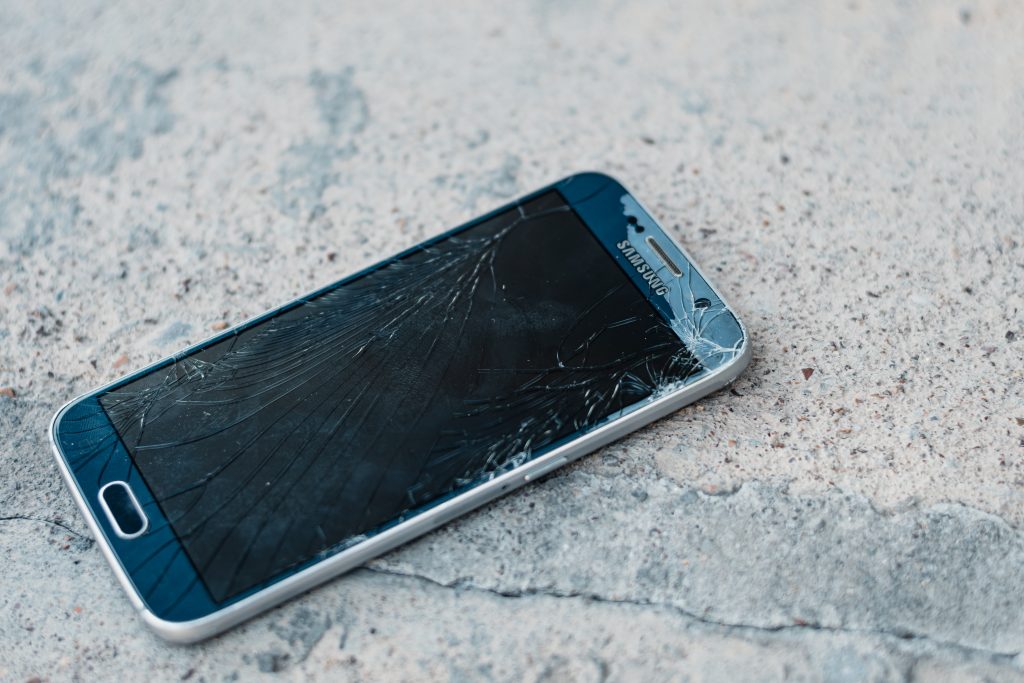 Electrical and electronic waste – also known as eWaste or WEEE – is the fastest-growing single waste stream in the world.
By the end of this year there could be as many as 50 billion electronic goods produced annually. This will lead to a tsunami of eWaste, estimated to be over 50 million tonnes globally in 2020 – that's enough to fill the Eiffel Tower 5,000 times.
"We are using art and music to showcase firstly the socio-economic and technical challenges of waste management, and secondly ideas generated by research that may provide solutions,"

Prof Ian Williams, Associate Dean (Enterprise) Faculty of Engineering and Physical Sciences
The project has developed a co-composed musical performance pairing professional musicians with schoolchildren as a creative response to the themes of waste and recycling.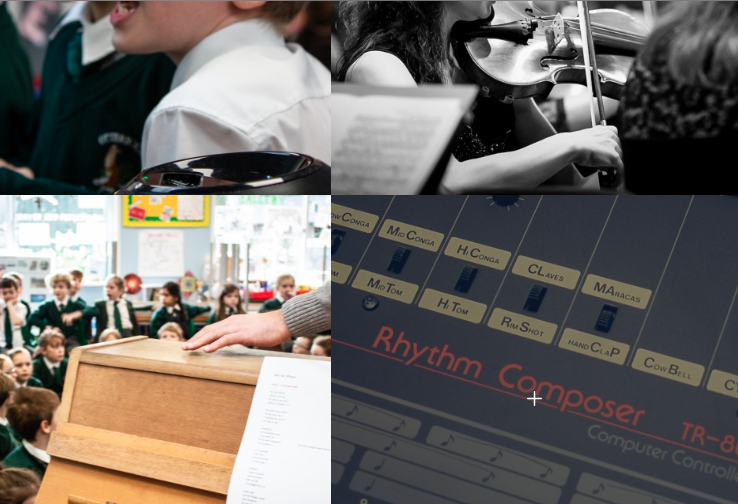 An inspiring, life-changing project exploring themes of electrical & electronic waste through music, songs and imagery, supported by University of Southampton. Bringing together the world-class musicians of SÓN with 85 schoolchildren, the project spans 3 months, leading to a final performance with potentially global reach and lasting legacy.

The SÓN Project
Read more in the latest edition of Re:action, the University's research and enterprise magazine and visit the SÓN eWaste project website.
Musical approach makes children instrumental in reducing eWaste